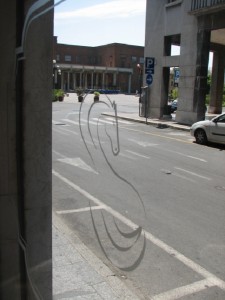 We are proud to present our new shop in front of the Museo del Violino in Cremona.
On September 14, 2013, Cremona's Museo del Violino, located in the historic Palazzo dell'Arte in Piazza Marconi, will officially open to the public. We have decided to present our shop during MondoMusica 2013 to celebrate this important event.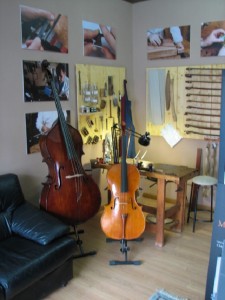 We will wait for you at our shop (we will not take a booth in the fair) with our promotions on LucchiSpecial horsehair, on the LucchiMeter and, of course, on our beautiful bows stamped Giovanni Lucchi and Marta Lucchi.

Visualizza Piazza Marconi in una mappa di dimensioni maggiori
Our shop will be open during MondoMusica 2013 during these hours:
Thursday September 26                     from 10:00AM to 11:00PM
Friday September  27                          from 10:00AM to 11:00PM
Saturday  September 28                     from 10:00AM to 11:00PM
Sunday  September  29                      from 10:00AM to 11:00PM
Monday September 30                       from 10:00AM to 8:00PM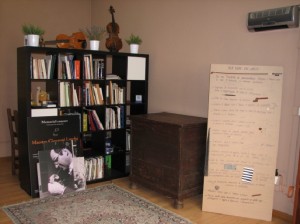 We will be happy to help you to discover the fascinating world of bowmaking. With our educational activity designed for adults and children, "La Bacchetta Magica di Stradivari" ("The Magic Wand of Stradivari"), you will love both the violin and the bow.
You may send us an email to reserve a free visit for small groups (maximum 10 people).
We kindly invite you to send on this information to anyone you believe will be interested.